Modica, the birthplace of the poet Salvatore Quasimodo, Nobel Prize for Literature in 1959 and Tommaso Campailla, an important scientist and philosopher, is known throughout Europe not only for the great priceless heritage of Renaissance Baroque(UNESCO World Heritage) but also for the famous chocolate!

To understand the exclusivity concerning this amazing chocolate, the city of Modica has hosted for 4 editions (2005-2008) the famous "Eurochocolate World" (only event in Italy in Perugia). During Spring (or Fall) an important event "Chocobarocco" is annually organized and gather cocoa and chocolate lovers and admirers coming from all the world.

The story of our chocolate winds its way down a path which, going backwards in history, unites Sicily with Spain, particularly the County of Modica. Even further back, our chocolate finds its origin in the marvelous, ceremonial civilisation of the Aztecs, the ancient inhabitants of Mexico.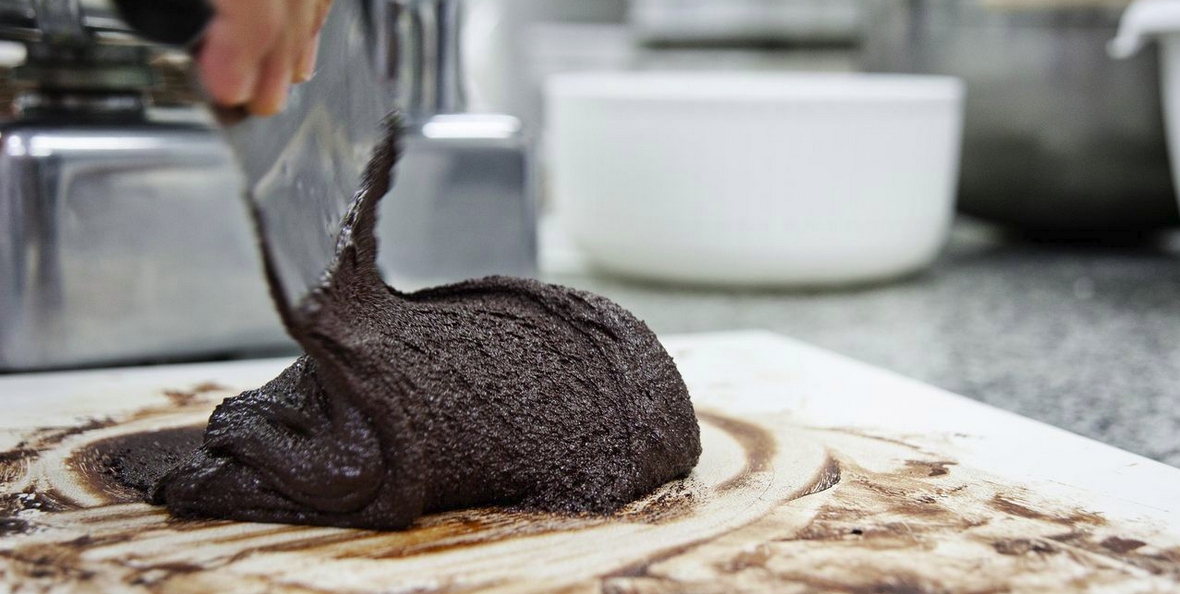 When the "New World" was discovered, the Spanish found an extraordinary variety of foods. 'Xocoàtl' was made by the inhabitants with cocoa seeds, and was held in great regard because it conferred strength and vigour and was also a sign of wealth. The Aztecs made the 'Xocoàtl' using a special rolling pin made of stone, grinding the cocoa seeds on a tool called a 'metate', a curved stone placed on two transversal base stones.
The cocoa flour produced was then mixed with spices, and the mixture was rubbed on the metate until it hardened.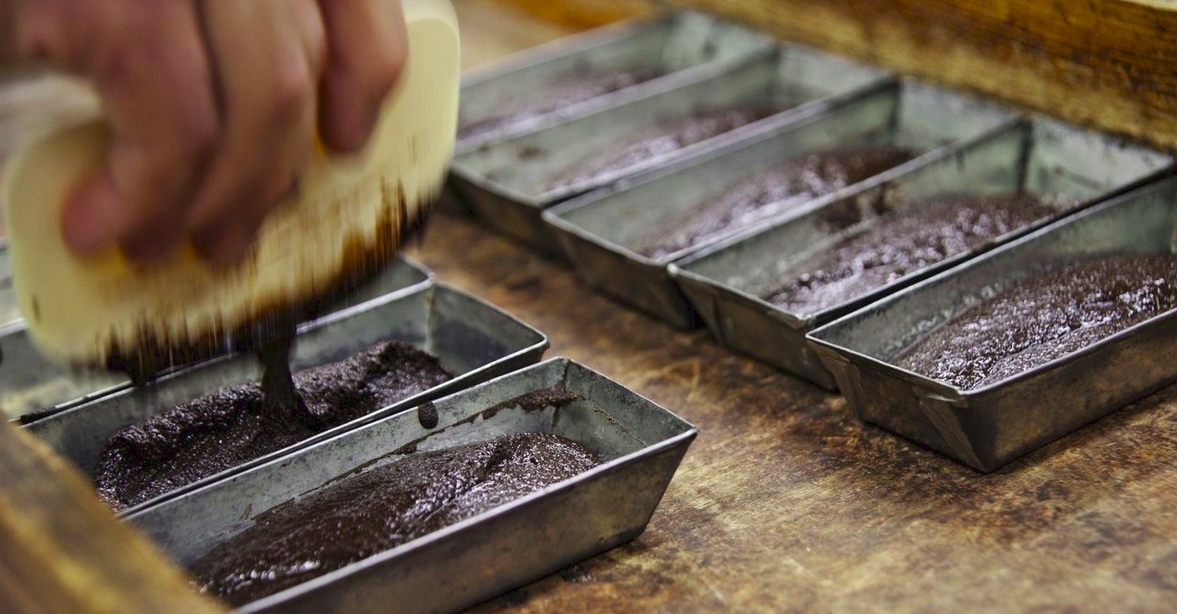 During their domination in Sicily, the Spaniards introduced the method of making chocolate that they had learned from the Aztecs.
This antique chocolate, in contrast to later versions throughout Europe, never became industrially produced and has remained unchanged through the centuries. Still today, the Antica Dolceria Bonajuto makes chocolate with the same ancient technique and ingredients.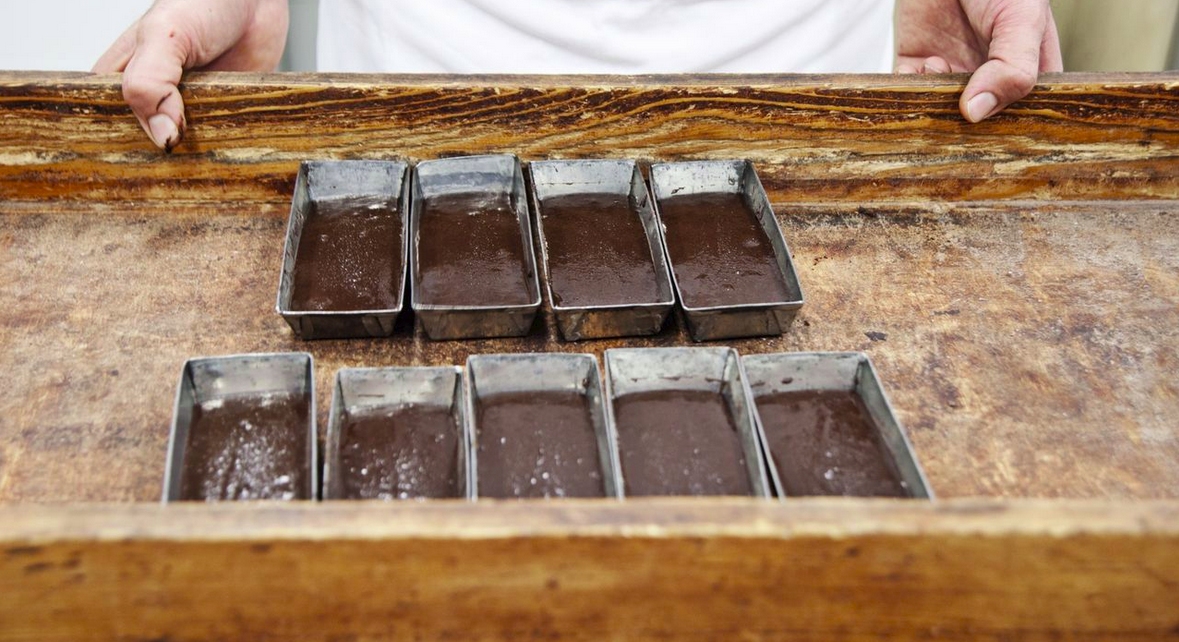 "…the flavour of Modica's chocolate is reminiscent of that of Alicante (and I don't know of which other Spanish towns): a fondant chocolate of two types – vanilla and cinnamon – to be eaten in squares or melted in a cup: the flavour is so unique that whoever tastes it seems to have arrived at the archetype, the absolute, and the chocolate produced elsewhere – even the most famous – seems to be an adulterated or corrupted version…"
Leonardo Sciascia (La Contea di Modica ­ – Electa)